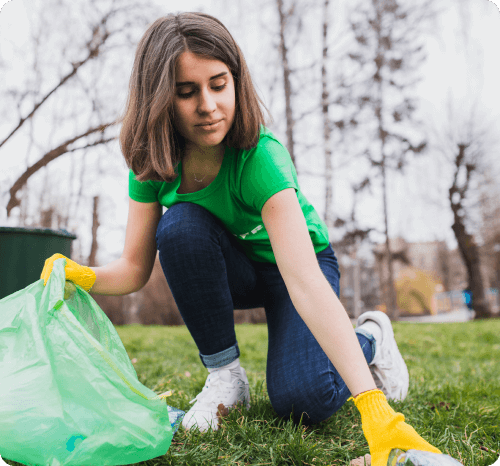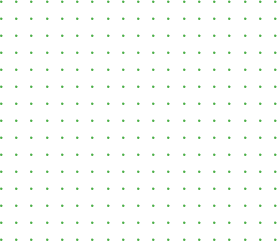 About With Us
The true supporter of eco-friendliness
E-Waste Recycling
The goal of ecology is to understand how organisms interact with each other and their environment organisms interact.
Natural Cleaners
Ecologists use a variety of methods, such as field observations, experiments, and modeling, to study the complex . 
Ecology is a crucial
Ecology is a crucial field of study, as it helps us understand the impact of human activities on the environment organisms.
who we are
Caring for the Earth one project at a time
One project at a time, we can all make a positive impact on the health and sustainability of our planet. It is good for the environment.
our services
Preserving the earth for future generations